The 2016 Link for Life Project team visiting South Africa left fmro Great Wyrley adn Penkridge this morning. They made quick work of the journey to Heathrow thanks to Wolverhapmton Travel. All checked in and now ready to fly.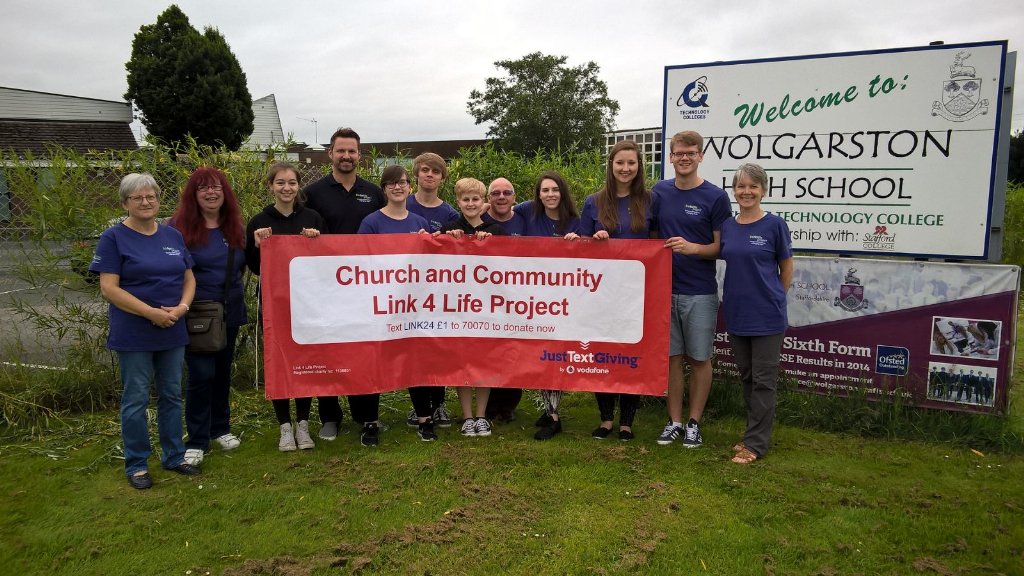 The 2016 team as they get ready to set out from
Wolgarston School in Penkridge
The team is

-

Tina, Izzy, Ryan, Mike, Liz, Ellie, Laura, Lynne, Joe, Gina, and leaders Andy and Rose. They are due to arrive at OR Tambo airport in Johannesburg early on Sunday Morning (17th July) and after reclaim of baggage will be met by Lowveld Link Travel, who will drive them to east for about 4 hours to White River and the Hands at Work Hub www.handsatwork.org

Liz Hobbis and Mike Leonard are preparing to take a Link for Life Project visit in 2017 from Penkridge's Wolgarston High School. We hope that this visit will help them find out lots of things that they need to know to help their visit go well next year.

If you would like to follow the visit please keep coming back here or facebook search 'Friends of Link for Life Project' or on Twitter get involved by using #link4life and your tweet will automatically be fed on to the blog
(see right). To follow Link for Life on Twitter it's @link4liferw
Thanks for your support and encouragement for the team - we will be thinking of them and praying for them and the remarkable people they will be meeting and serving.
On behalf of the 2016 Team - Richard Westwoo
d